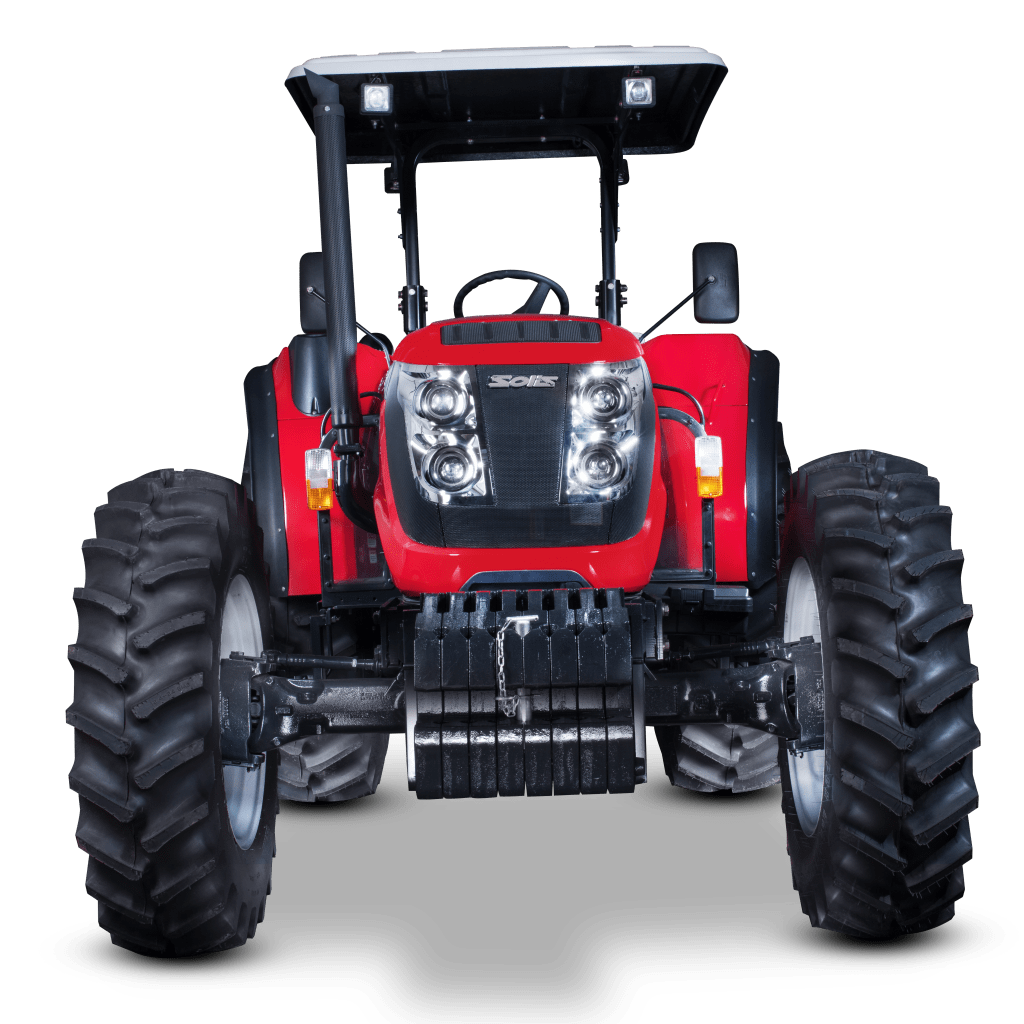 About Us
Avec une expérience de plus de 20 ans dans le secteur des tracteurs et machines agricoles, AGRICOST est convaincus que la qualité est l'élément clé de la rentabilité économique de tous types d'investissement. A cet effet, nous avons toujours choisi de représenter les sociétés leaders dans leurs domaines de compétences pour offrir à nos clients les produits les plus innovants et les plus performants.
AGRICOST est l'importateur exclusif de la marque SOLIS au Maroc et d'une large gamme de matériels agricoles d'accompagnement de renommée internationale, destinés à toutes les cultures et qui répondent efficacement aux attentes des clients avec des solutions sur mesures efficaces, rentables, économiques et innovantes.
Le savoir-faire d'AGRICOST au service de sa clientèle garantit la fiabilité des produits proposés, la disponibilité de pièces de rechange et un service après-vente rapide et efficace doté d'un personnel qualifié.
Solis In Action
Delivering on our tradition of empowering you with the best-in-class Agri-Tech, Solis presents the super synchro series. Our tractor models include S26, S50, S60, S75, S90, and S110. These tractors are known for their aerodynamic design and Japanese technology and deliver top-notch performance. Additionally, the Super Synchro Series delivers maximum yield on multiple terrains with dexterity and ease of operation. These tractors are perfect for standing out in the challenging scenarios of Morocco as they come with a heavyweight build, which results in better stability.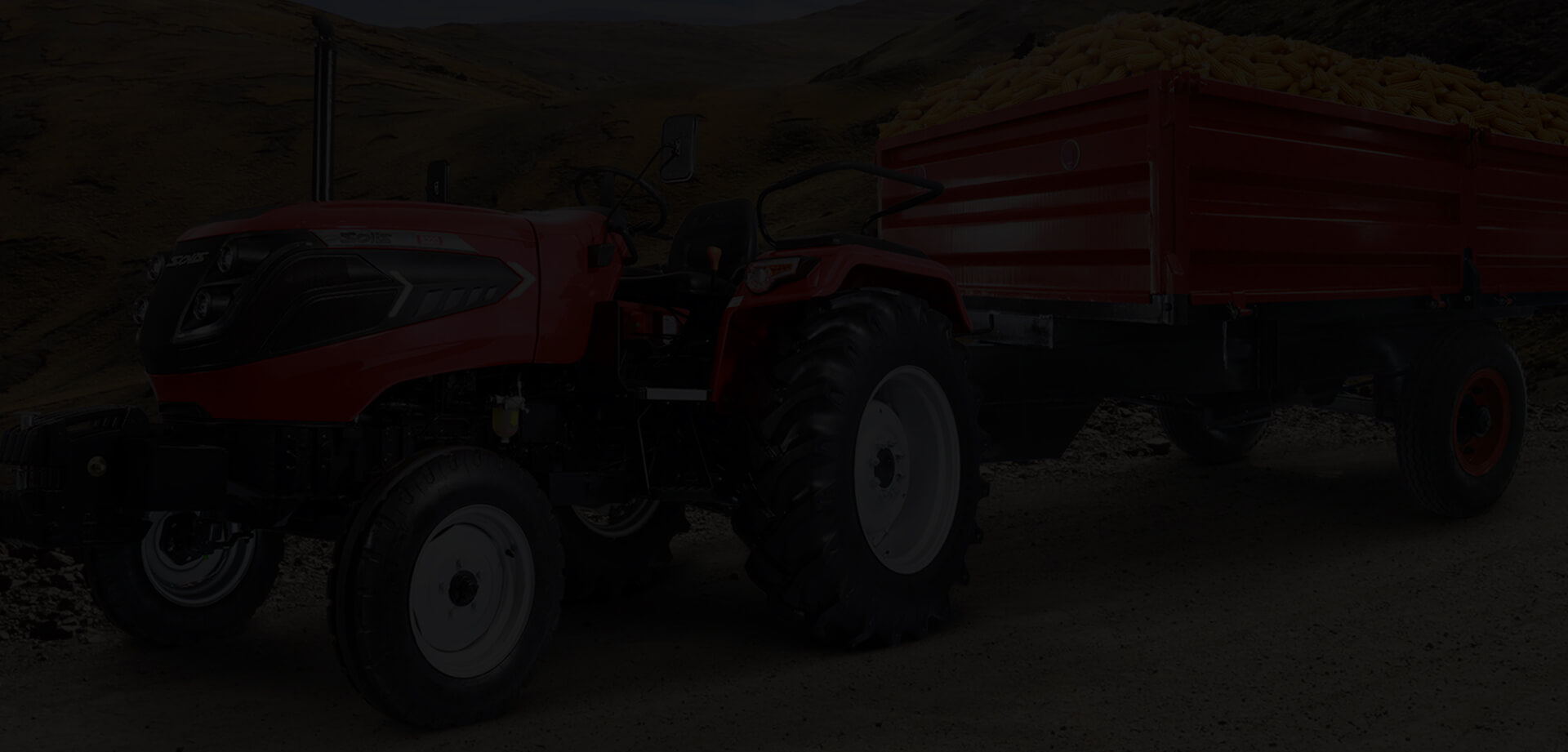 Tractor Usage
Agri Expert Tailored for High-Performance Farming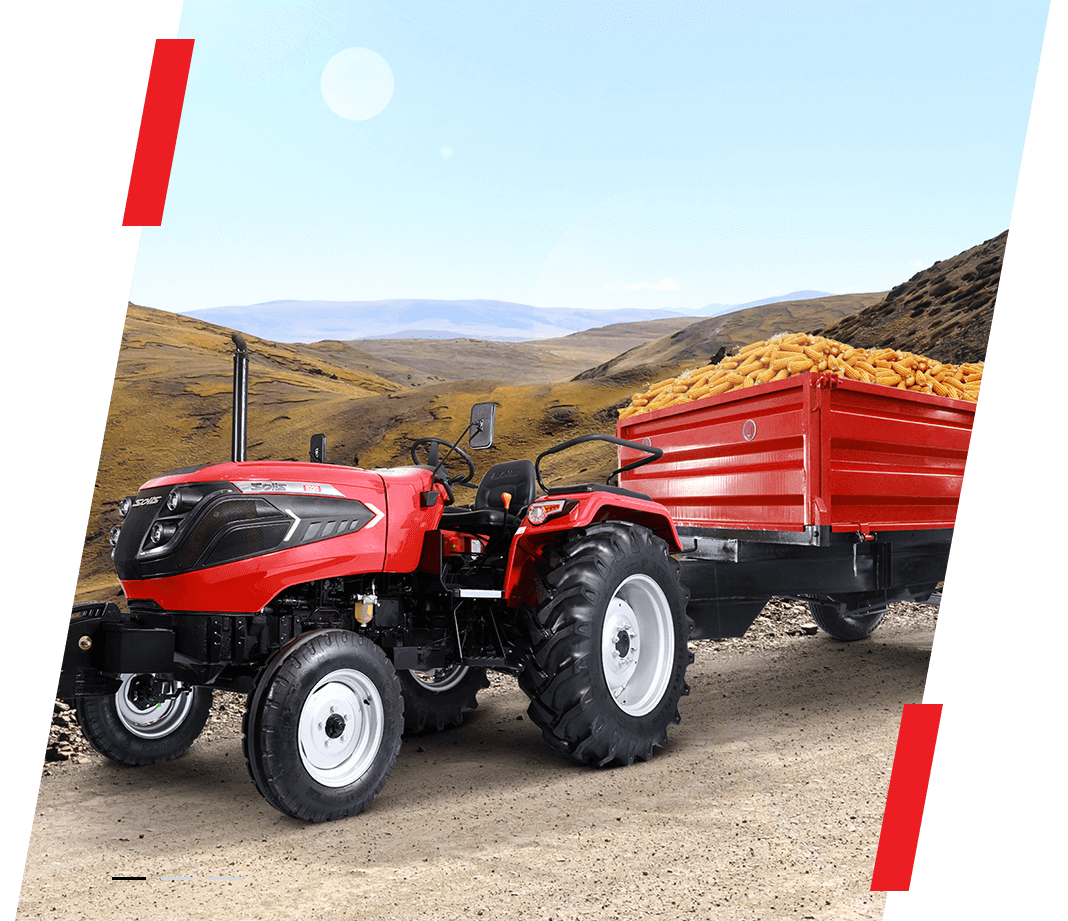 Tractor Usage
Haulage Expert Perfected for Heavy Duty Lifting
Testimonial
What People Says